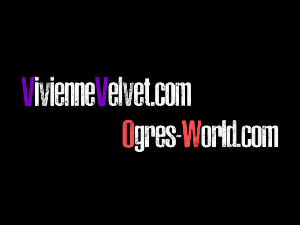 9:50 video
A girl is tied by Mr. Ogre in some manner. She is then given eight minutes to completely untie herself. During her attempt to escape, she is not allowed to damage herself in any way. If the girl is successful in her task to extricate herself from the bondage, she gets a prize and YOU get special bonus footage of another tie at the end of the clip. If she is unsuccessful, well...that is between her and Mr. Ogre...
AJ Marion is back at it again, taking the 8 minute escape challenge. And also, this is the first clip with a new rule: Mr. Ogre is only allowed 3 pieces of rope to bind the ladies with. Anyway, AJ is wearing a super cute outfit with some argyle knee socks and black and white heeled shoes you simply have to see to believe. She giggles and grins the whole time, obviously hating the predicament she has found herself in.
She goes for a leg first, twisting this way and that trying to reach the knot and get herself free. Mr. Ogre has threatened her with getting tickled which she hates. Does she escape? Watch and find out!