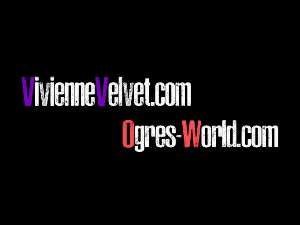 6:58 video
The bitch is about to be in some serious trouble if that asshole Charlie doesn't come through with the money. I went to all the trouble to grab this little bitch of a wife of his and have been keeping her in the storage shed out behind my trailer. I'm sure she isn't enjoying her stay.
I grabbed her right as she was getting into her car after a late night at the office. Her tight white blouse and black pencil skirt fit her very well and I'm sure her feet are hurting in those pink pumps she chose to wear today.
I've secured her to a wooden pallet using zip ties. Her arms are glued together behind her back with them, she is kneeling with her thighs locked down with the damned things. She has a white cloth stuffed in her mouth and it, too, is secured in with zipties. I decide to make her a little less comfortable by putting two zipties together and cause her to bend over at the waist. I'm going to have fun with this bitch.