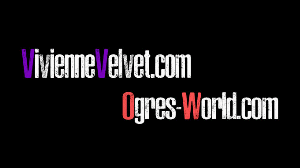 13:46 video
Brenda loves getting tied up and loves having photos taken of her. Of course, being her friend, I love giving her both of these things. Purely for her, of course. She is wearing a very tight fitting red dress and a new pair of red, strappy heels. She looks fantastic in her outfit and I get right to tying her up.
First, I bind her knees together, while her legs are crossed. She mentions that she doesn't remember that ever having been done before which surprises me since she has done so much bondage in her career and with so many different people. But I do it all the same, then I bind her ankles to opposite sides of the chair so that she is locked with her legs crossed. This is quite the uncomfortable position for her so, of course, I keep going.
Her elbows are next and the remainder of the rope binds her wrists to the back of the chair. A chest harness is added, making her already incredible breasts look even more incredible. I stuff a red ballgag into her mouth to complete her look and proceed to take photos. It is obvious by the end of the clip that she's about done being tied up but I'm not done taking photos...